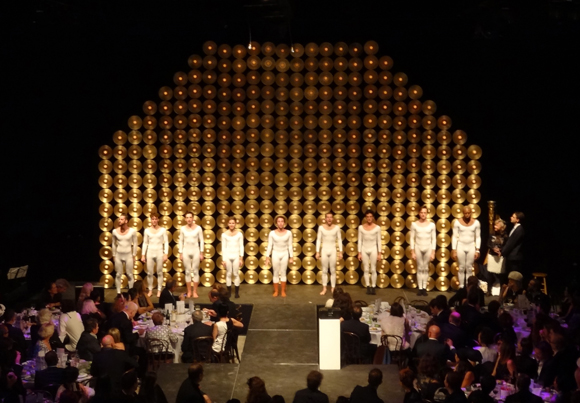 A tribute to Francis Picabia and Erik Satie and their groundbreaking 1924 Surrealist performance Relâche in Paris
Relâche. The Party is an elegant gala celebration of the artists of the Surrealist movement in 1920s Paris and a creative rethinking of the seminal performance Relche of 1924.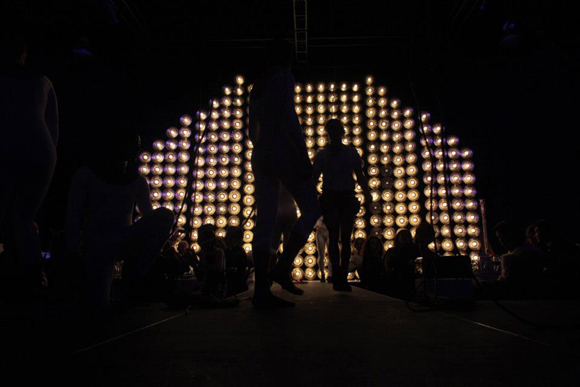 Considered the most radical and vanguard work of postwar Paris, Relâche was a dazzling performance by the greatest artists of the time, combining dance, film and theatre. Choreographed by J. Brlin and performed by his Les Ballets Suédois with cameos by Man Ray and M. Duchamp, Relche featured music by E. Satie and a set designed by F. Picabia.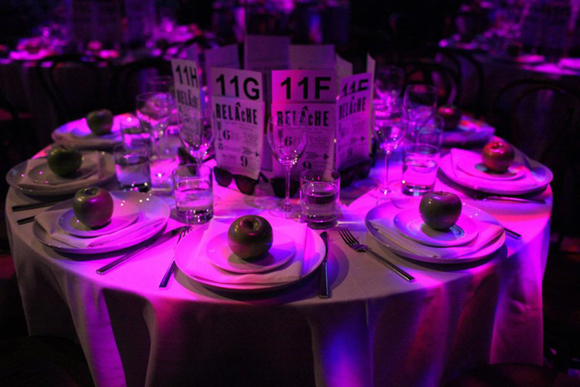 Dinner inspired by René Magritte and Salvador Dalí
Featuring newly commissioned dance, film, and music performed on a spectacular set paying tribute to the atmosphere and spirit of the time, Relâche – The Party supports the presentation of the Performa 13th biennial for New York City.
Photo by Paula Court
Performa, NYC organization dedicated to exploring the critical role of live visual art performance in the history of the 20th century.